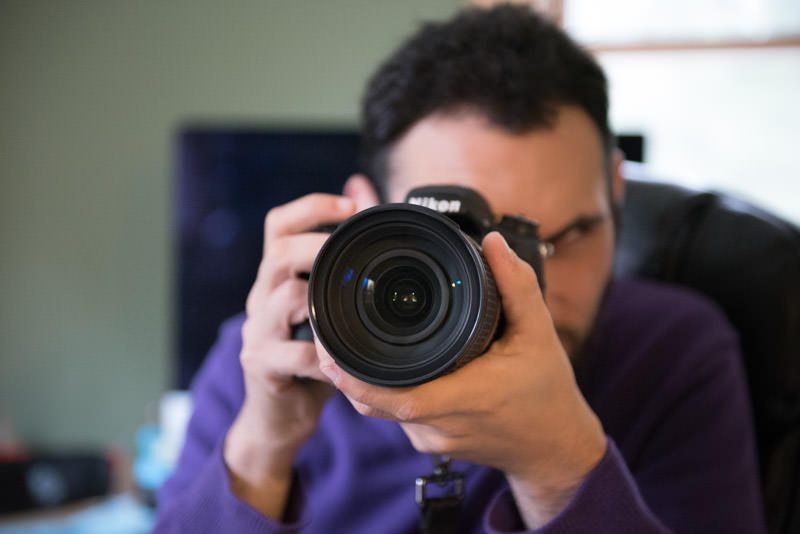 Hi, my name is King and I help guys, and gals like yourself find the right vaporizer.
Maybe you're here because you're looking to  buy your first vaporizer and you're feeling overwhelmed. Maybe you're here because you've heard vaporizing is less harmful than smoking. Maybe you're researching a specific model and that brought you here.
Whatever the reason, I want to help you.
Finding the right vaporizer can be harder now than ever before. Couple that with avoiding the minefield of cheap knockoffs and we have a recipe for confusion.
I don't want you to become the next person to WRITE OFF VAPORIZING because of a poor experience.
I'm fed up with the low quality and/or knockoff vaporizers that are flooding the market.
My goal is to guide you.
Not only help you find the right vaporizer, but help you master it.
I want you to love your vaporizer, and tell your friends about it. Tell your family. Tell your dog.
It's possible.
I've traveled the world learning about vaporizers, take a look:
Before you go browsing reviews, sign up for the mailing list to get an email when a new review gets posted.
[optinform]
My Collection:
[themify_col grid="2-1 first"]
Desktop
[/themify_col][themify_col grid="2-1″]
Portable
Pax
MFLB
Maud-Dib
Vapman
Indica
FlashVape
Vaporgenie Volta
Haze
[/themify_col]