I lost my camera this past month. While driving up the coast of California, I set the camera on top of the car and drove off.
Perhaps I had too much on my mind.
It was difficult for the first few hours. I was full of emotions, regret, blame, what-ifs, etc… It took me almost four full hours from the time I drove off to realize my camera was missing.
I chose not to let it ruin my trip, it wasn't an easy choice to make. It still rubs me the wrong way thinking about it. I've replaced the missing equipment. It hurts losing my vacation photos, luckily I traveled with a friend who still had a lot of photos.
VaporBrothers

My wife and I visited the Vaporbrothers offices and got to meet the entire team. What a treat.
Seeing the VB2 in various states of assembly, some with wires poking out of crudely drilled holes, extra lights wired on… It was wonderful!
In the evening, after their workday had ended, a few of the guys hung around after work for some VB2 testing/show-and-tell.
When it came my turn to show and tell, I was prepared with the Sublimator in tow. I set up my brand new Sublimator Titanium eNail V4 (right out of the box from PlanetVape, mmmmm Zesty Mordants). I can say with certainty that the Sublimator was a hit with the VB crowd.
Next on the agenda for us was a two-day drive north along the coast, our destination was VaporWarehouse.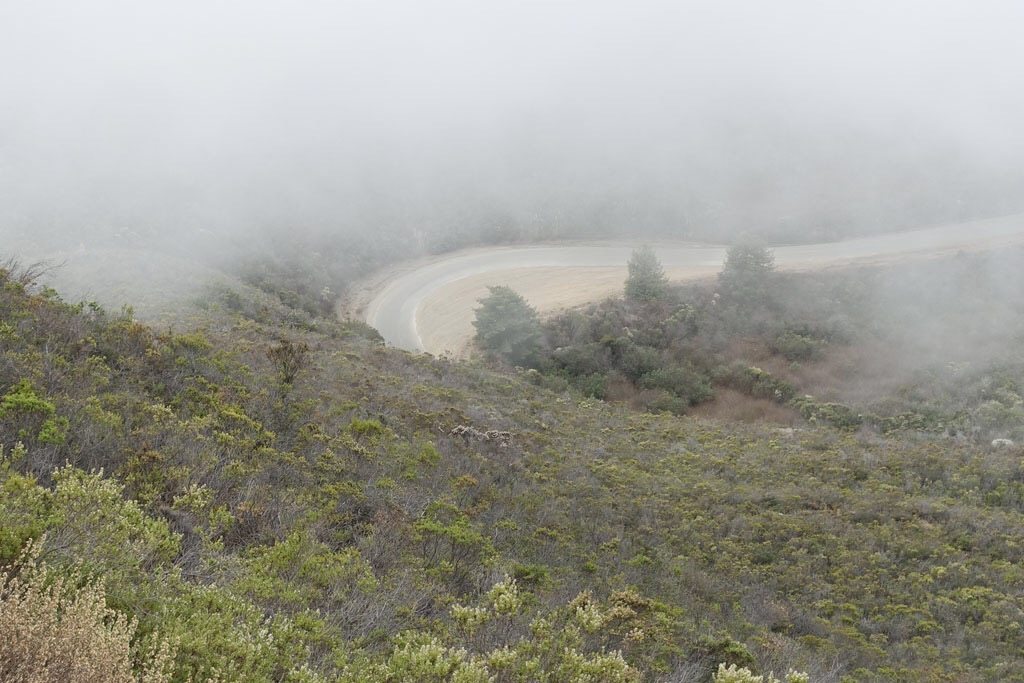 Our stops included getting caught in some heavy rain–during a drought, seeing wild Zebras, enjoying half a pizza by Morro Rock after midnight, and making the most of no cell service while having lunch at Nepenthe in Big Sur.
VaporWarehouse
We get to VaporWarehouse and the folks there hook us up with some Eleven Pens (with a mini viper mouthpiece). Damn that's some good hospitality.
Then they put me to work.
I spent about half an hour walking around watching (and helping) AJ open up and test every single Eleven Pen (and heater) before packing it into an order. For such an inexpensive pen, I didn't think you'd get that level of service.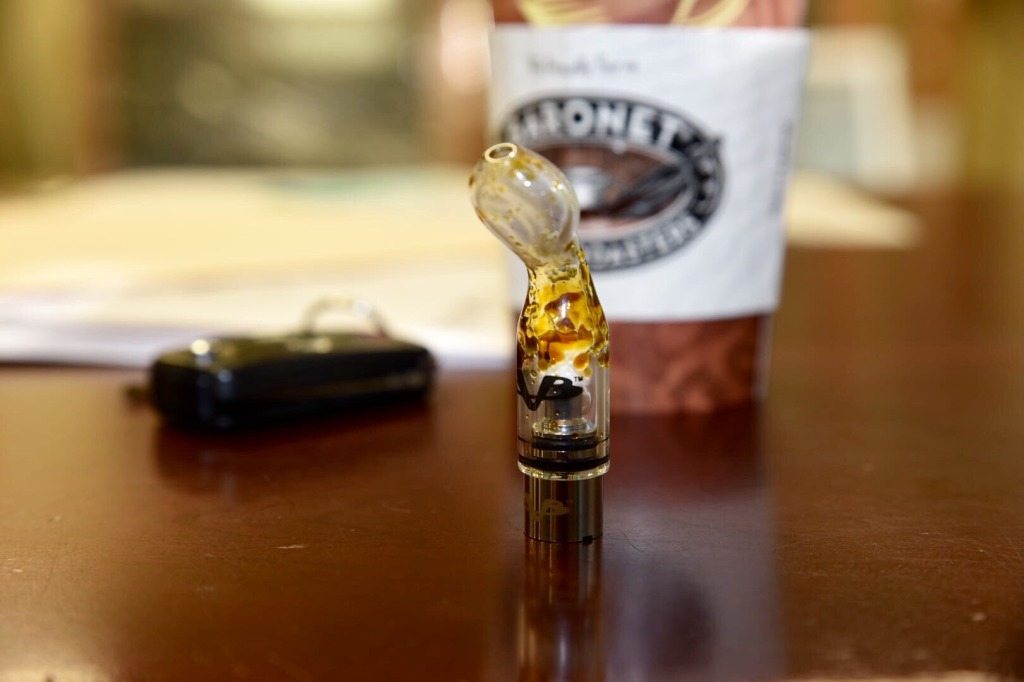 I'll eventually write a review, but until then, I'll leave this here: The mini viper is the best mouthpiece I've used on a pen. It has an effective carb built in, its well built, the shape of the mouthpiece is pleasant, and most importantly AJ isn't running around calling it the "penis heater" like the old glass ones.
VapeXhale
My last stop of the trip was visiting Seibo from VapeXhale in San Francisco. Since we didn't have too much time to spend together we jumped right into warming up the Evo and playing around with different hydratubes. Once that whetted our appetite we took off for some Korean barbecue. Seibo proved to be an effective grill-master, and we all left feeling stuffed.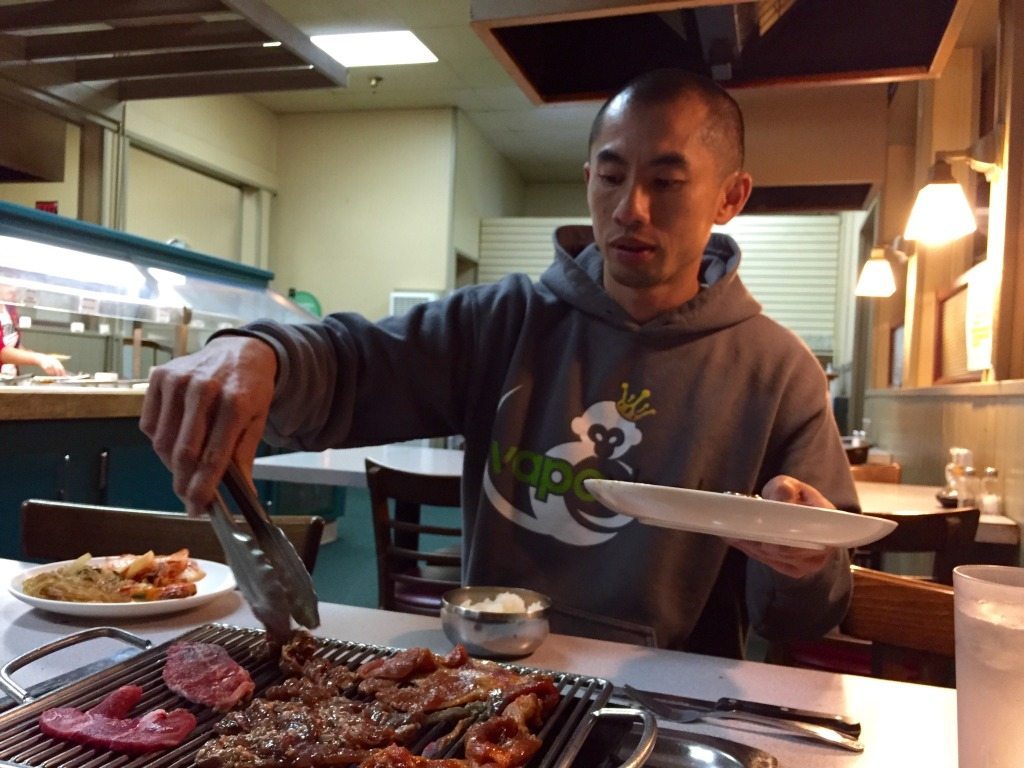 Thanks!
This was a fantastic trip. I made a lot of friends, I met friends I haven't had the chance to meet in person, and I got to see friends I haven't seen in quite a while. These companies invited me into their work space and showed me what they do day-to-day.
I got to overhear customer service calls, and watch defective products get diagnosed. I witnessed the "Monday morning rush" at VaporWarehouse, and even helped pack a few boxes myself.
It takes a team of great people to make a great company, and I can say without any hesitation that the people I've met on this trip fit the profile.
Next up, Amsterdam
In the coming weeks I'll be leaving for Amsterdam. I wonder what surprises I'll find there this year…
Side Note (Crafty & Mighty):
For those that don't know, Storz & Bickel just released two portable vaporizers. The Crafty, and the Mighty.
I haven't gotten my hands on them yet, hang tight guys.
Lets talk!
As always, thanks for reading. Thanks for checking out the reviews, and thanks for choosing to vaporize. If you have any questions, comments, etc… don't hesitate to reach out to me. You can also just leave a comment below, believe it or don't I love reading your comments.